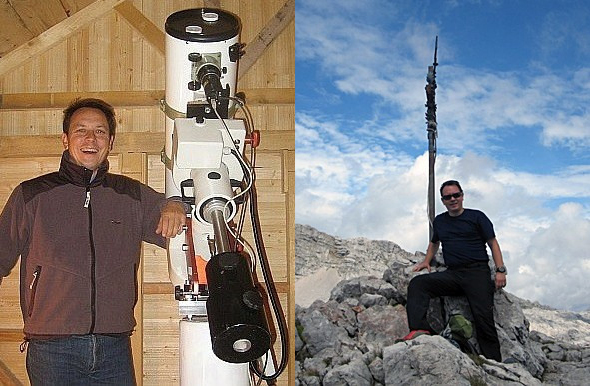 My name is Jürgen Stöger, born in 1971, and now living with my family in Katzelsdorf, near Wiener Neustadt, Austria.
This website contains information and news about my two hobbies astronomy and mountain sports.
Enjoy the astrophotos and observing logs on sternwanderer.at.
I appreciate your comments, you can leave a message in the contact form!
Jürgen Stöger,
December 2008